I have been away for a while, Unfortunately my computer at home has been down...Gosh, i have been so busy these past few weeks...lots of baking and lots of creating....Pheeeeeeewwww!!! Trying to keep you all posted of my resent baking... Thankfully my cupcakes are sooo goood that people are actually ordering from one dozen up to 6 dozens at a time...here are a few pics to keep you all posted as i venture into this SWEET INDULGENCE.... :)
THESE ARE JUSTIN BIEBER INSPIRED CUPCAKES!!!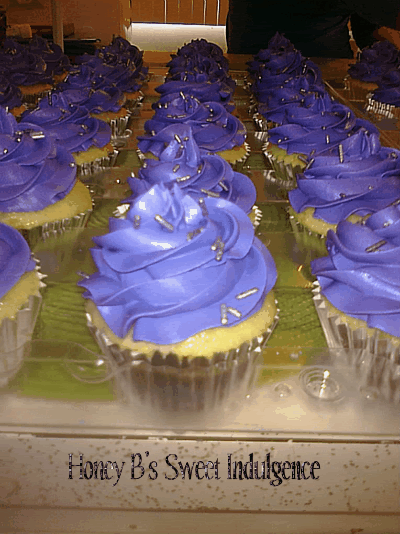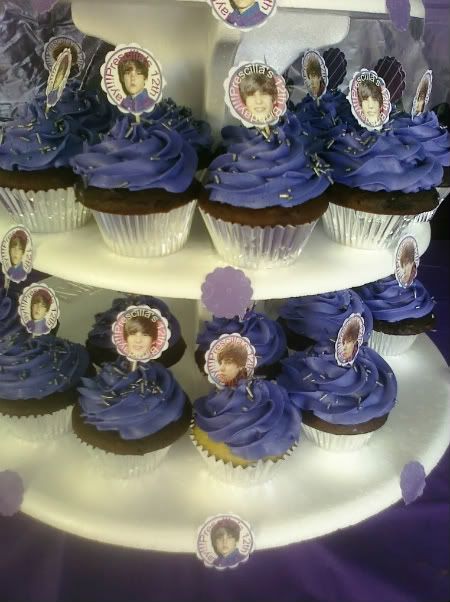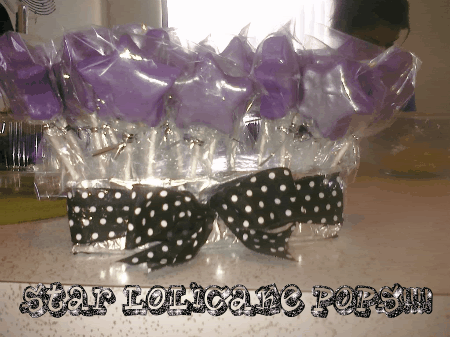 As always....THANK YOU! for stopping by to visit...Keep posted... More SWEET INDULGENCE to come...
SWEET HUGS,
HONEY B